Sustainable Wood for Architecture
And Design
Organic wood flooring & walls handcrafted from recycled, reclaimed, salvaged, and sustainably certified wood. Made in the USA. Factory direct sales and shipping across the U.S.
Exclusive & unique reclaimed wood wall coverings.
Rustic pre-finished custom wood flooring.
Our promise to you is to never compromise quality, business ethics, reputation, or service.
At Sustainable Lumber we combine sustainable wood, artisan quality, mill direct sales, & Montana integrity. Our company is like family; we look after each other, we work hard & play hard. We're not in business to get rich, we're in business to make an honest living and be good stewards of our natural resources.
Thank you for trusting us on your next project, you won't be disappointed.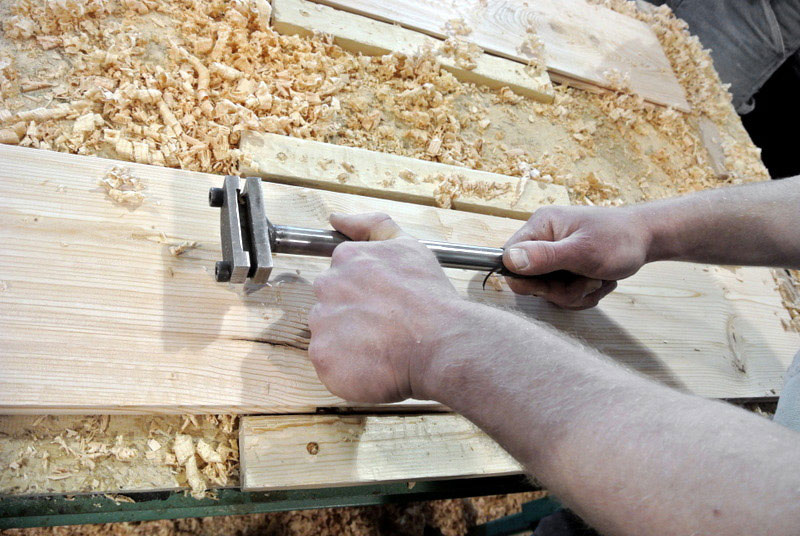 FACTORY DIRECT SHIPPING ANYWHERE WITHIN THE CONTINENTAL U.S.
Our Story
Sustainable Lumber Co. is situated within the pristine mountains of Montana. Well known for artisan craftsmanship our millwork plant is located within a small rural Mennonite community. Our company consists of eleven families collectively working together to handcraft our extensive and exclusive lines of sustainable, reclaimed wood floors and wall panels.
We will be closed Monday the 4th of July, however we are celebrating the entire month with a special on our Skiplap Wall Cladding, only $6.49 per square foot for the entire month of July! Price does not include shipping, factory direct shipping is available anywhere...
Our Clients
Our company services a wide range of customers and projects from do-it-yourselfers, small cabins, residential homes, second homes, developers, resort communities, large commercial projects, state & federal parks, government project, and restaurants across the country. Ask about our reclaimed flooring and wall panels for sale.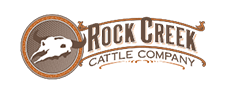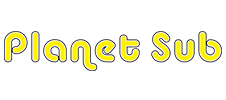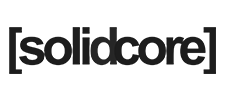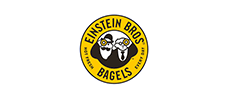 Client Reviews
What our clients say about us…
"Your Doug Fir flooring looks so damn nice that it changed everything. It made a good chunk of our furniture look a little subpar. Several book shelves are on their way to the thrift store, We are about to chuck the old couch out in the snow, and my wife is out back in the cold sanding and re-staining some other things to fit better. Our dogs are confused and wonder where the comfortable and stinky carpet is."
We bought your Mountain Big Horn Montana Fir flooring 4 years ago, and I seriously cannot tell you how impressed I have been with it.  We have a galley kitchen with the garage door at one end and the rest of the house at the other.  Needless to say it is a runway of traffic.  That said, you cannot see a difference between that section and the least used section.  Great job guys!
"The wood is absolutely gorgeous! People love the beauty of the reclaimed wood, and have even asked if it is real. We love how it brings such warmth to our work environment. You have been a pleasure to work with on this project and so quick to reply to any questions we may have had. We feel very confident in referring our friends and clients to you. Thank you again for helping us create a beautiful work space for our team."